December 29, 2018
The market-turmoil at the end of the year leaves me rather unphased. Not because the swings in FIAT-BTC value does not affect my portfolio as well, but because I own coins like GIN. And of course, because the Gluehwein over Christmas is doing the rest of calming me down…
But what is GIN? The GIN platform is the easiest way to setup and host a MasterNode for coins like DASH, Zcoin or small-cap alts like MARC. The GIN coin is the platforms utility token and will pay for the hosting and the services that come with it (server updates, support, portfolio tracking).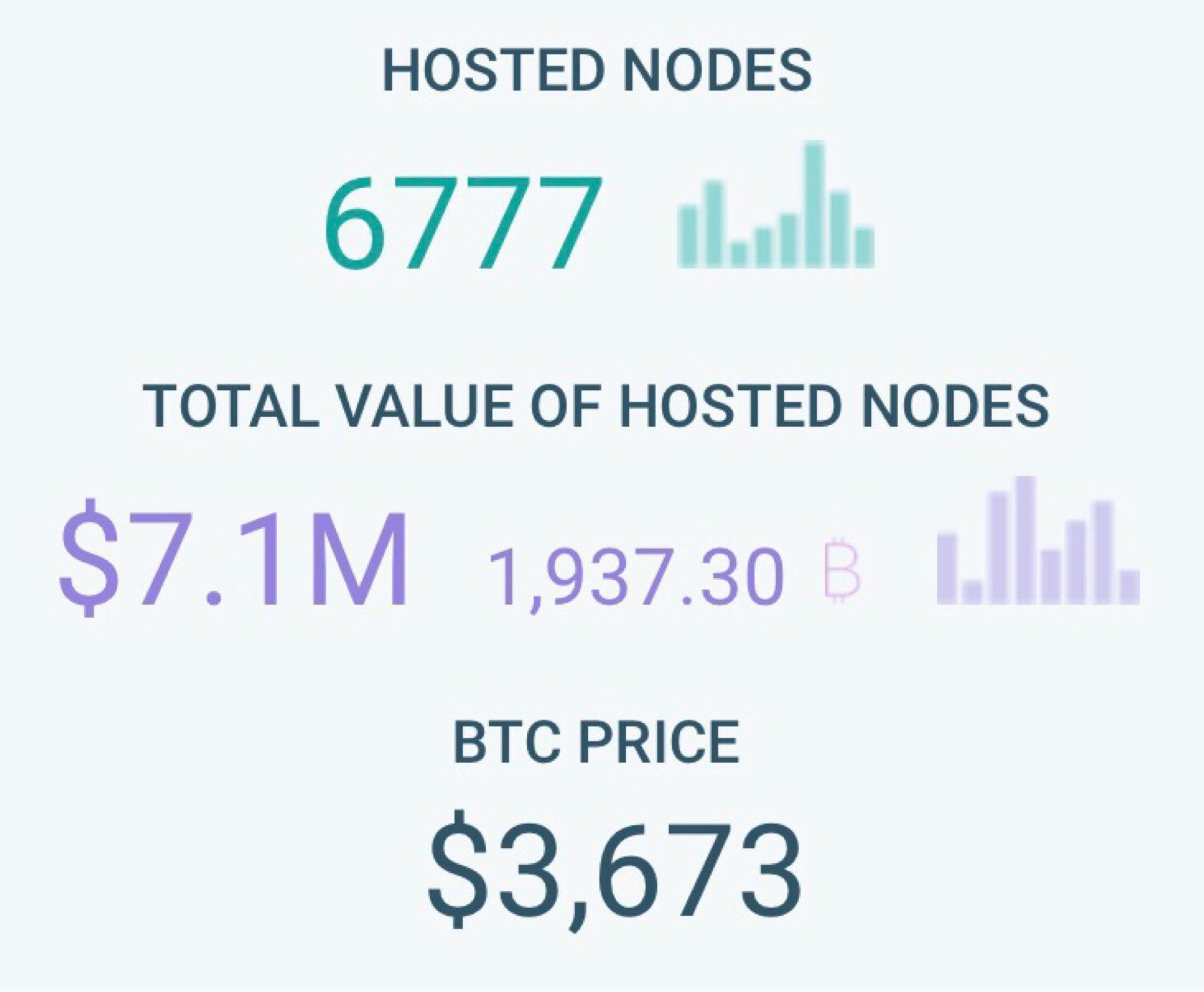 GIN node count
GIN itself is a PoW & MasterNode coin, in which half of the block rewards go to miners and the other half to MN-holders. A GIN MN requires a collateral of 1.000 GIN which is very roughly $1.500, with an annualized ROI of somewhere around 80%. Now, this figure will change very soon, with the GIN blockreward halving every year and the first halving forecasted to occurre come Feb-Mar 2019. There is speculation how the halving will reflect on the price of the coin, considering that GIN-coins are the sole currency accepted for hosting on the GIN platform. Naturally, the price of GIN is entirely dependent on whether the team behind GIN can remain market-leaders in what has become a competitive MN-hosting space.
I am confident in GIN staying ahead of the game and my coin values going up, not down, for several reasons:
GIN

is the first turn-key

MN

hosting platform.

GIN

is an officially registered company in the

UK

.

GIN

team is

NOT

anonymous.

GIN

offers an innovative solution to drive mainstream adoption of blockchain technology.
There are other reasons why I like this project monthly AMAs, weekly blogs, constant additions to coins listed, API features and mobile APPs being built, shared MN on the roadmap.
I do reinvest my earned GIN rewards at Simple POS Pool currently as this is the best option around to earn reward for collateral below 1.000 GIN. I am excited about the prospect of running a shared GIN MN right on the GIN platform, reducing my counterparty risk and using GIN as my one-stop-shop for all things MasterNode.
---
Previous post
Own your keys 2019
Go check out the latest What Bitcoin Did with Trace Mayer Then, and if you already have all your BTC on private wallets, prepare some BTC on your
Next post
Good News 2018
These 15 charts are exactly what i love Quartz for. They show us how 2018 was the best year in history to be alive. I think it's so important to