What I am up to now1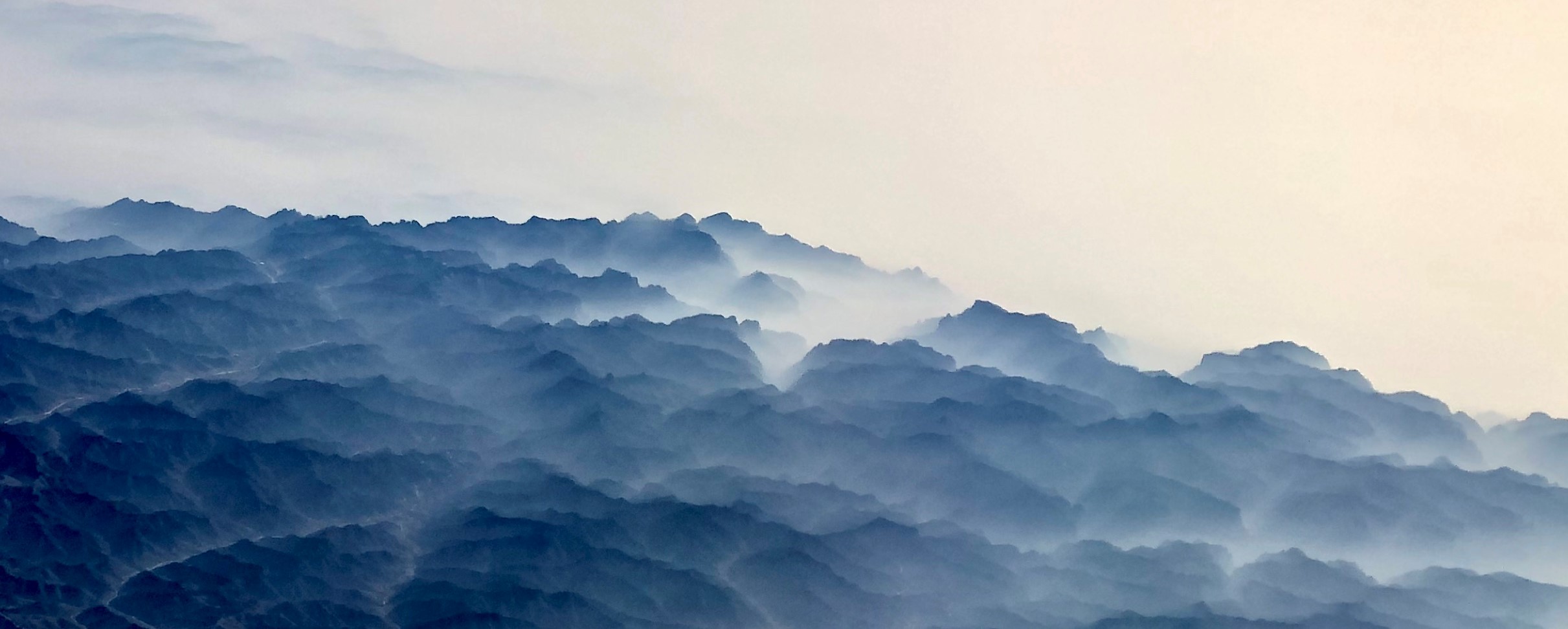 Like a Chinese watercolor painting - Mongolian dawn shot from above
I began writing on this blog in 2019, with my goal to post something at least weekly. I have already missed this target, which is okay. I'm not setting a new target now.
I've quit working in the hospitality in January 2018. Jade and I built our own company. We've sold parts of it and Jade is now working with Alibaba in Hangzhou. I dove into trading Bitcoin a bit deeper and am soon going to be proprietaro del gelateria in Shengsi.
I'm not biking to work anymore, as we had to leave the incubation space after selling the company. However, I will be doing a lot more biking in Shengsi over the summer setting up our first ice café.
2019 Goals
25 books (on track)
start a podcast (failing, more to do)
no alcohol in 2019 (cheating very regularly rarely)
grow a wild haircut (on track)
bike more (on track)
meditate more (failing)
speak more Chinese (failing)
visit Germany once (hoping)
go on a barebones camping holiday with Jade & Eli (hoping)
figure out what to do with Datenkette GmbH (failing)
buy real estate (done!)
---
This is a now page inspired by Derek Sivers. Updated from Shanghai on April 23rd, 2019.↩