What I am up to now1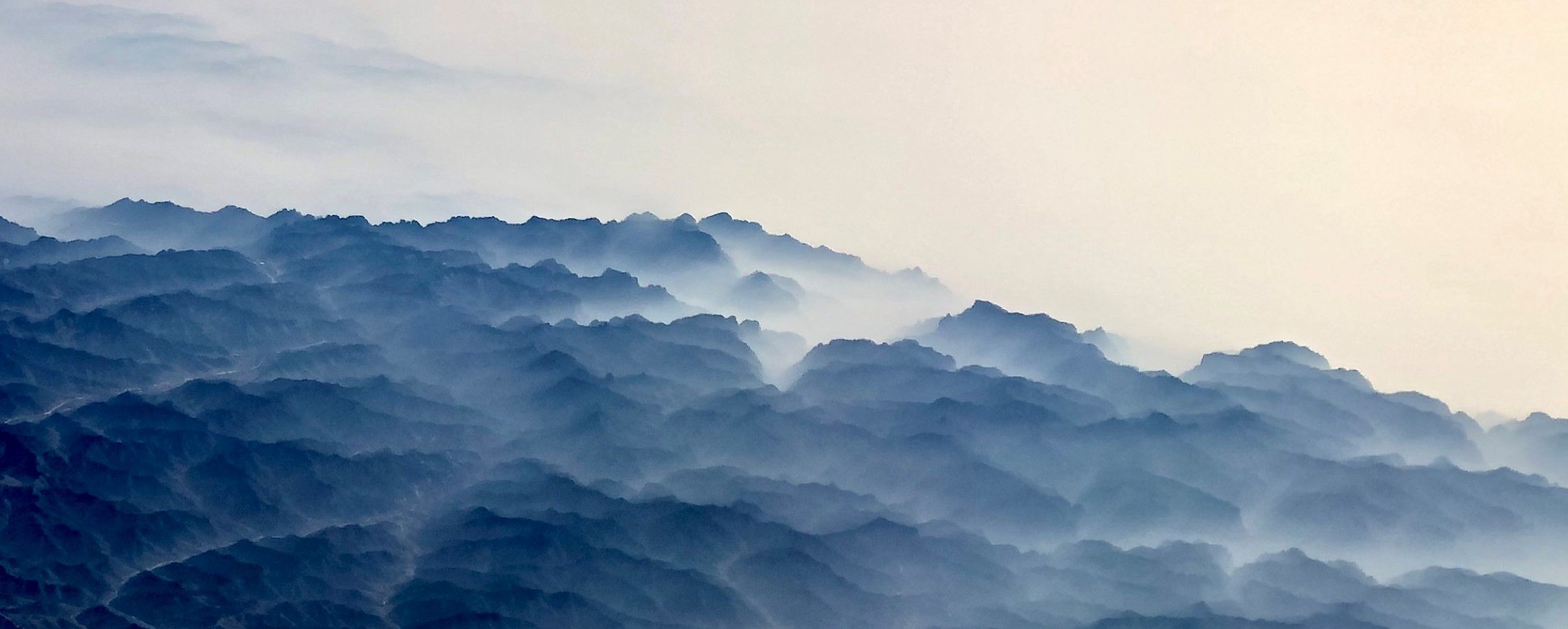 Like a Chinese watercolor painting - Mongolian dawn shot from above
2020 is just around the corner and looking at this page last updated half a year ago on June 19th was quite funny.
We're still in Hangzhou, though I work in Ningbo now from Monday through Fridays. Of course I miss Jiayu and Eli a lot, but this was a good job offer only available in Ningbo.
Plus, the time away from the family has allowed me to focus on the job, do some more sports and read a little more. Not all is bad.
Soon, we have to find a new apartment in Hangzhou. We have to move out of the great apartment we got for free for the first year, and will mostly have to resort to a smaller and less impressive apartment next year.
Since July, when I started work, I have not kept up with my Chinese learning. So the HSK3 exam seems far away right now. I will try again in 2020. Nevertheless, my Chinese is improving simply because I need to use more Chinese in Ningbo than I had to before.
2019 Goals
25 books (just 13 so far)
start a podcast (failing)
no alcohol in 2019 (it's not zero, but very little)
grow a wild haircut (done that, and back to trimmed)
bike more ([yes],(https://www.vonhulewicz.com/max-biking-shengsi) but I broke my hand in a biking accident and instead run more now)
meditate more (failing)
speak more Chinese (on track)
visit Germany once (failing)
go on a bare-bones camping holiday with Jade & Eli (failing)
figure out what to do with Datenkette GmbH (i have some plans)
buy real estate (done!)
---
This is a now page inspired by Derek Sivers. Updated from Ningbo on December 10th, 2019.↩