What I am up to now1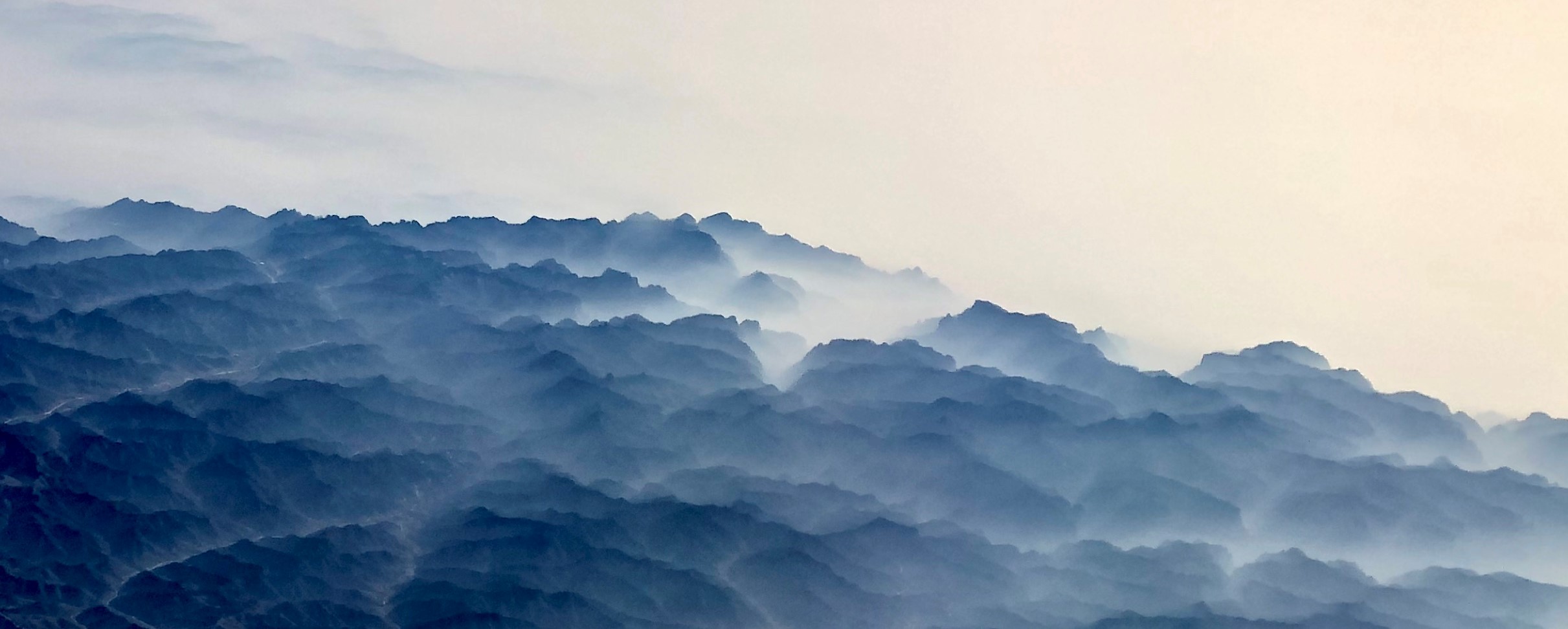 Like a Chinese watercolor painting - Mongolian dawn shot from above
I have just started this blog and aim to write on here weekly.
I've quit working in the hospitality industry in January 2018, and we are since trying to build our companies in the fintech sector. I'm using the word fintech loosely here, for lack of a better word, as we're focus on lending, borrowing, investing and managing funds in some China-specific businesses as well as blockchain- and crypto-related projects.
Late last year we moved offices and I can now bike to work everyday. I enjoy the hour on the bike a lot, and hope this helps keeping me fit.
We're going to Shengsi over the Chinese New Year holiday on 5th of February. While we're there we'll be looking for a location to open Eli's Ice Cream shop for the summer. I hope I can add proprietaro del gelateria to my resume next year ;-)
2019 Goals
25 books
start a podcast (with Jade?)
no alcohol (i drank no alcohol for half of 2018, this year I wanna make it complete)
grow a wild haircut
bike more
meditate more
speak more Chinese
visit Germany once
go on a barebones camping holiday with Jade & Eli
figure out what to do with Datenkette GmbH and give it a website
make financial progress towards a new house
---
This is a now page inspired by Derek Sivers and last updated from Shanghai on 22/Jan/2019↩