What I am up to now1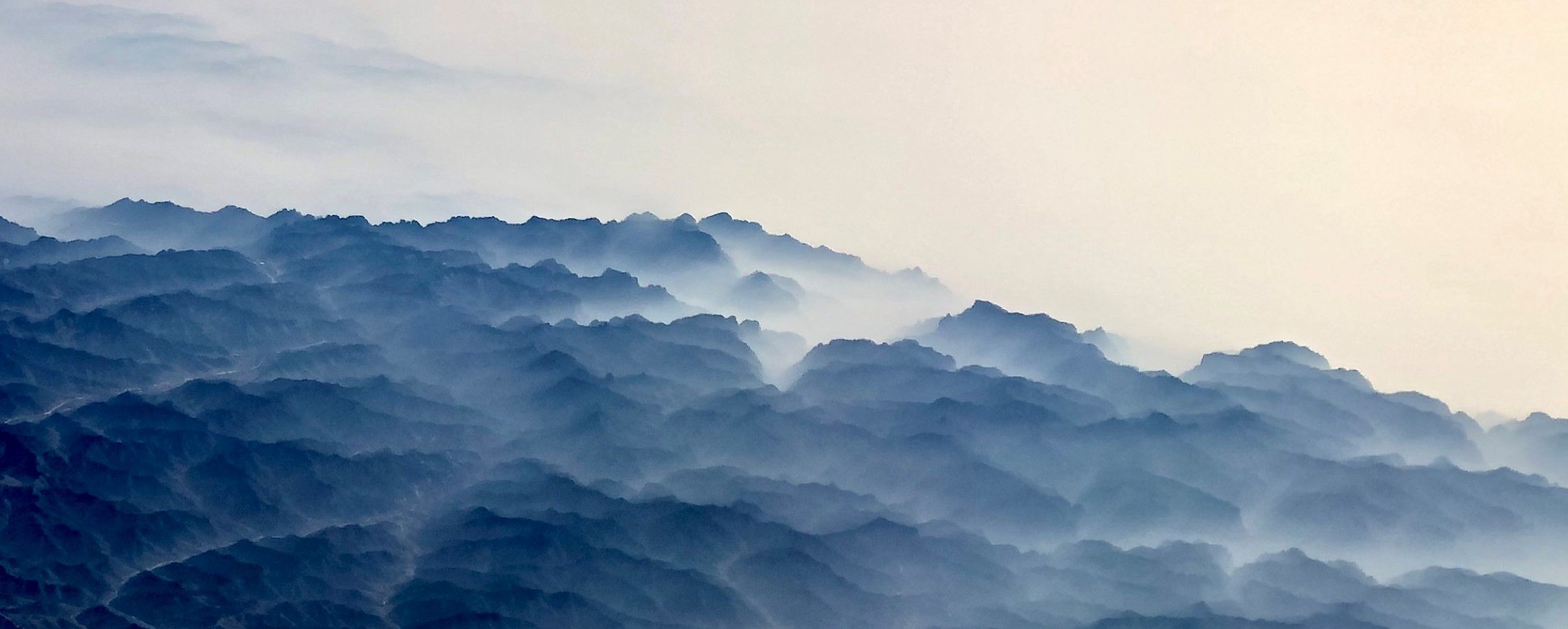 Like a Chinese watercolor painting - Mongolian dawn shot from above
We've canceled the ice café in Shengsi, because we moved to Hangzhou. It would have been unpractical to manage the shop while mostly living in Hangzhou. We also just bought the apartment in Shanghai and the cost of setting up the shop was an additional factor we didn't feel comfortable with right now.
In Hangzhou, we have a beautiful apartment by the river. The apartment is in a very nice neighborhood in of the newer parts of Hangzhou, called BinJiang. All of us really like it here, but we only have this apartment until after Chinese New Year 2020.
Speaking of Chinese New Year, I have attended an intensive Chinese language course and will, if everything goes well, pass the HSK3 exam at the end of June.
At the moment, I'm also looking for jobs in the city. There are a couple of options like going back to the hotel industry or trying out English teaching. None of the jobs has really clicked with me yet, so I hope I will have something solid by the end of the summer.
2019 Goals
25 books (on track)
start a podcast (failing, more to do)
no alcohol in 2019 (cheating regularly)
grow a wild haircut (on track)
bike more (on track)
meditate more (failing)
speak more Chinese (on track)
visit Germany once (planning)
go on a bare-bones camping holiday with Jade & Eli (planning)
figure out what to do with Datenkette GmbH (failing)
buy real estate (done!)
---
This is a now page inspired by Derek Sivers. Updated from Hangzhou on June 14th, 2019.↩