What I am up to now1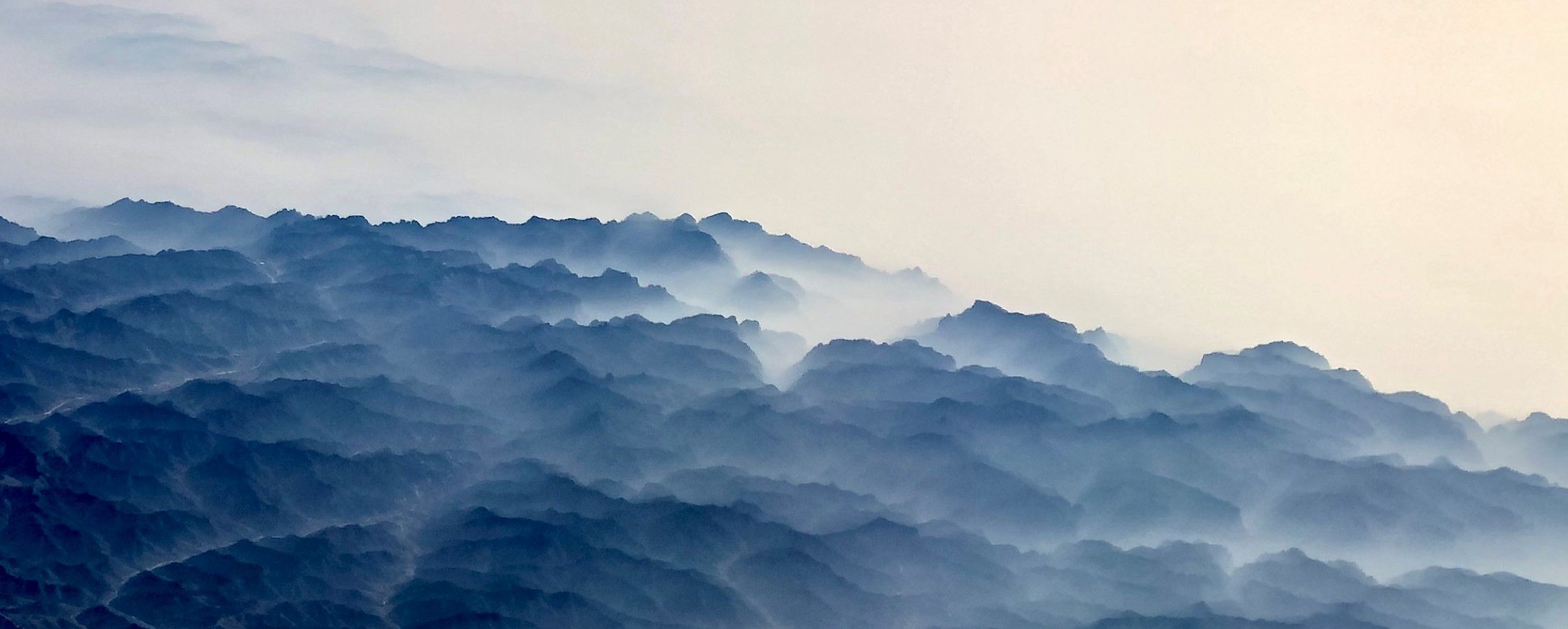 Like a Chinese watercolor painting - Mongolian dawn shot from above
2020 is here, and is off to a good start. We moved into a very nice new apartment in Hangzhou on 1st January. We now decorate it and make it our home for next two years.
I'll be on my first business trip to Europe this year. Very much looking forward to go, after we didn't go to Germany for last Christmas. My job in Ningbo is promising and the company is groing at a massive scale. Though, working in Ningbo from Monday through Fridays I do miss Jiayu and Eli a lot.
I was pretty seriously training running 190km in total during December, while also visiting boxing classes. But after my last long run I suddenly fell "sick". I definitely over-trained and my body urged me to rest. I am back in training now and look forward to my 1st marathon in April.
I haven't achieved many of my goals in 2019, so I am keeping it simpler in 2020.
2020 Goals
25 books
run 2 marathons, one under 4h, one under 3h
visit Germany once
go on a bare-bones camping holiday with Jade & Eli
sleep 7 to 8 hours per night, aim to be in bed by 9:30pm
use a scale to check my weight every day
do not use my phone within 90 minutes of waking up or going to bed
earn a promotion
write weekly progress of 2020 goals every Monday 5am for 30 minutes + 30 minutes diary
2019 Goals
25 books (just 13)
start a podcast (only 1 episode)
no alcohol in 2019 (it wasn't zero, but very little)
grow a wild haircut (done that, and back to trimmed)
bike more ((https://www.vonhulewicz.com/max-biking-shengsi) I broke my hand in a biking accident and instead ran a lot more)
meditate more (failed)
speak more Chinese (done)
visit Germany once (failed)
go on a bare-bones camping holiday with Jade & Eli (failed)
figure out what to do with Datenkette GmbH (failed)
buy real estate (done!)
---
This is a now page inspired by Derek Sivers. Updated from Ningbo on December 10th, 2019.↩