Hi,
I'm Max. I work as an analyst, advisor and author.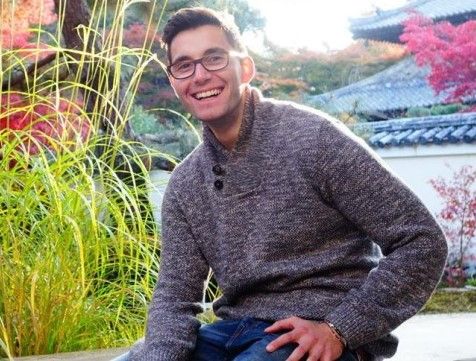 Max
I always wanted to write a regular blog and the experience with blot has made publishing on the internet finally straight forward and beautiful enough.
Since coming to Shanghai in 2015 I found success investing in crypto assets and digital currencies. Here, I write about my most prolific investments besides Bitcoin, and then some…
If you want to find out what makes me tick, read about my MBTI assessment here.
You're also invited to check out my favorite songs for the past 7 years on Spotify. Songs are shown in backwards chronological order, so please don't fault me for my taste in 2012.
While this website serves as the center of my online activity, you can find me on twitter too.
Finally, get in touch with me via email at max@vonhulewicz.com.